Shipbuilding & civil construction experts
Shipbuilding & repair, offshore constructions, thermal insulation, electrical installation, civil construction, concrete works
Reliable business partners,

UAB CB Baltic has successfully certified company's shipbuilding processes by the international ISO 9001 standard.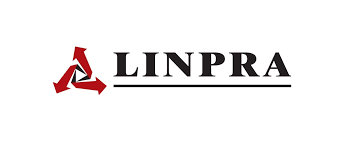 To remain competitive and efficient, we invest heavily in quality improvement and innovation. We are members of the Lithuanian Engineering Industry Association.
We have been building and repairing ships for 20 years, and we have been operating in Lithuania since 2013. Many years of experience and successful implementation of international projects allow us to offer a wide range of shipbuilding and engineering services.
Why you should entrust us your project
Our most important value is concentration on our employees and continuous improvement of their competencies. By bringing together professional shipbuilders, we are able to meet the high quality, productivity and environmental requirements of our customers. And it's not just words, the minimum experience of our team members in the field of shipbuilding is 5 years, and the professionals with the most experience have been working for 20-25 years, which will ensure the success of the project from the first steps to the final result.
Our competence is inseparable from a strict work ethic – we set high standards for ourselves and the quality of our work, and clients can be sure that the most optimal solution will be found to achieve the result.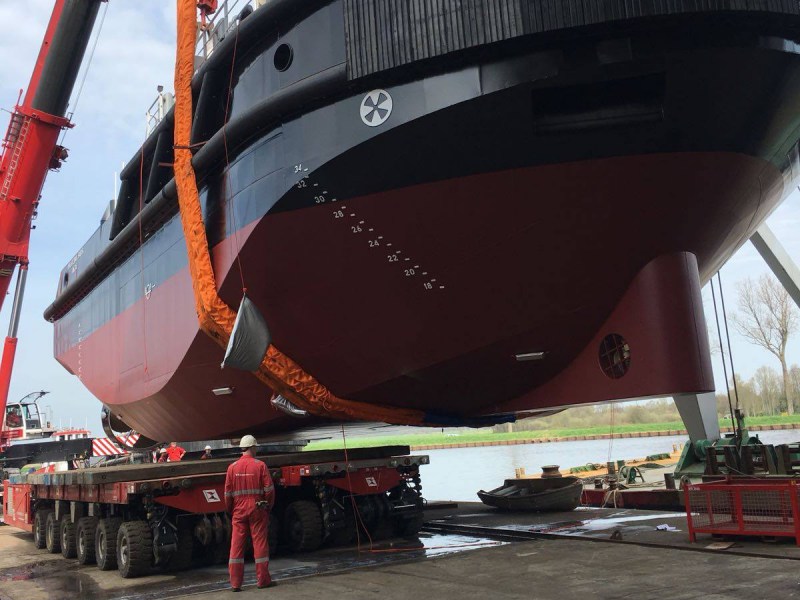 A two-hull vessel (catamaran) has been built and it is used for fishing in the Caspian Sea.
Section and block building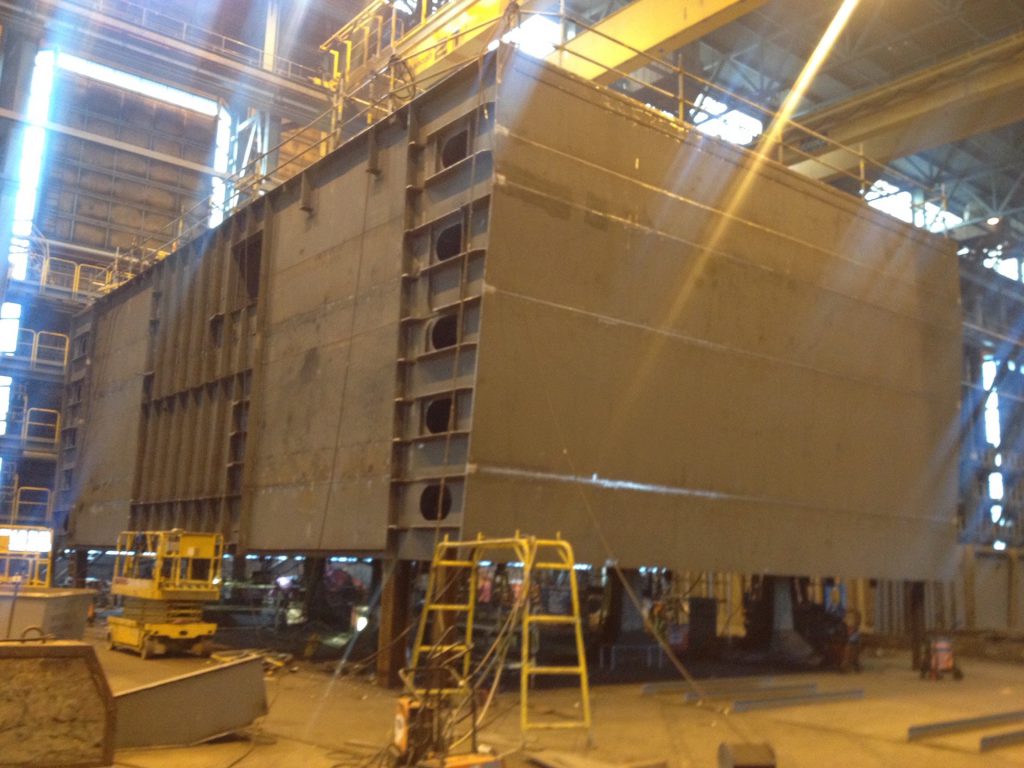 A section and block building for the icebreaker NB 513 and NB 514 has been built for a customer in Helsinki, Finland.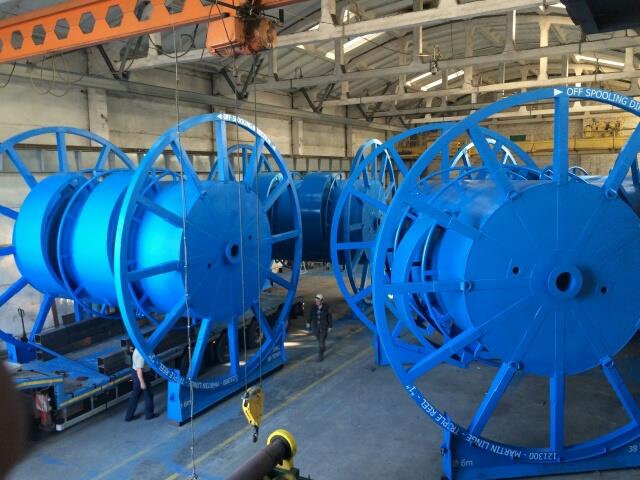 Cable reels for customers in Norway have been built in our partner workshop in Klaipeda.