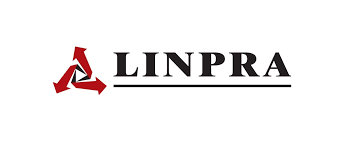 An independent business organisation, representing Lithuanian engineering industry companies
LINPRA aims to make companies operate more efficiently and sell more, and Lithuanian engineering industry in the world would be recognized as a modern and reliable partner.
The engineering industry is a sector whose turnover in 2018 In Lithuania reached *4.3 billion (10.3% more than in 2017) and is an important part of the total manufacturing industry (manufacturing industry accounts for 20-23% of the country's gross domestic product (GDP) per year). More than 70 percent engineering industry products are exported. Export volume in 2018 reached *3.2 billion and increased by 9.4% compared to 2017.
(* Forecast based on calculations of Business Lithuania at the beginning of 2019)
The role of the engineering industry in people's daily lives is extremely important and significant. Without the products produced by this industry, it is impossible for aviation, shipping, telecommunications, information technology and many other areas to survive. Lithuanian companies produce engineering products needed in the beauty, automotive, medical industries (for example, magnetic resonance devices, blood pressure monitors, laboratory diagnostic equipment), food industry (for example, plastic containers, packaging, packaging machines), interior design (for example, home lighting, household technology) and elsewhere.
Many of the things we encounter on a daily basis, both at home and when we travel and engage in any variety of activities, are the result of the work of engineering companies.